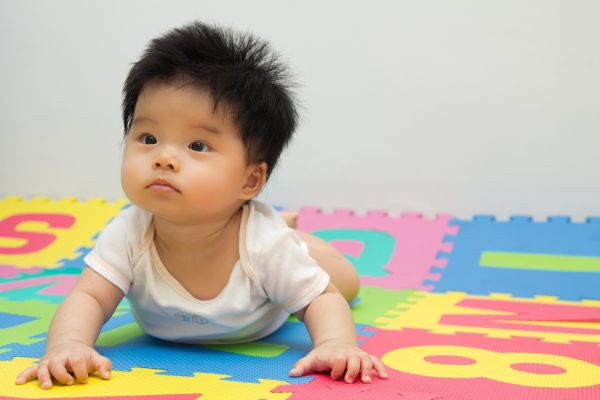 Infant Program
– 6 weeks through 18 months
The Montessori Infant program is designed to foster a bond with your baby and a nurturing environment with the individual caregiver.
Basic trust develops in an environment where people respond appropriately to the child's communication of needs to be loved, respected and accepted. Infant and toddlers alike learn through their senses. They learn by watching and moving freely in the environment. The child is considered as a whole person and is affected by the quality of holding and feeding, as well as the quality of physical care. Freedom to move is essential to the development of child's potential. Learning, which leads to independence, occurs where the child participates in their daily routines of care. The children must be spoken to in the language with which they will communicate.
Toddler Program
– 18 months through 3 years
The Montessori Toddler program provides children eighteen months to three-years-old with experiences that support the development of their confidence and independence.
This sensitive period of the child's life has many physical and emotional needs that can be met in a uniquely prepared toddler environment. The environment for the toddlers is very nurturing and calm community as these children are often experiencing their first interactions with other children. A qualified Montessori teacher directs each class to offer the tenderness, warmth, and patience so essential to this age. The space is beautifully designed to appeal to the child's curiosity. The materials in the room continue to change as the child grows emotionally, physically, and intellectually. An emphasis on the importance of a peaceful environment, with necessary nurturing and caring, is characteristic of this program. Learn more about our toddler programs.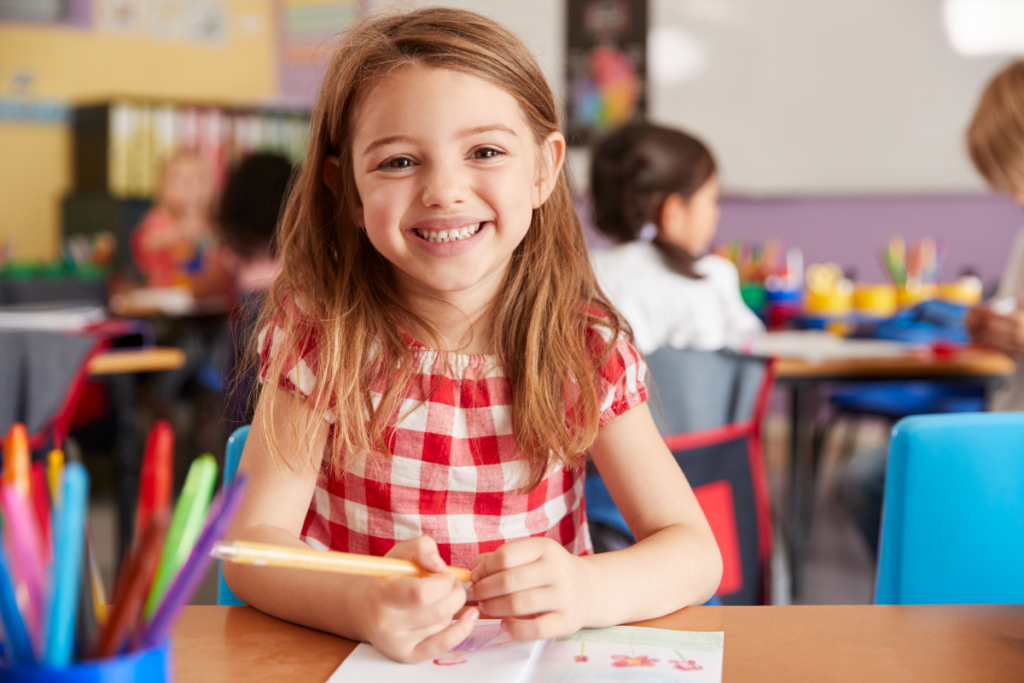 Primary Program
– 3 years through 6 years
The Primary program is a multi-age three-year cycle that includes Montessori Primary Classes children aged three through six.
Children experience an academically enriched environment within a well-ordered social community. A special characteristic of the Primary program is that the classroom encompasses the areas of learning and socializing that are designed to foster independence, concentration, self-motivation and a love of learning. Another feature of the Primary classroom is that the materials are accessible to the children. They are free to choose activities appropriate to their level and progress and develop at their own pace. The materials and lessons are categorized under the following areas, which are all interrelated to help children achieve maximum success.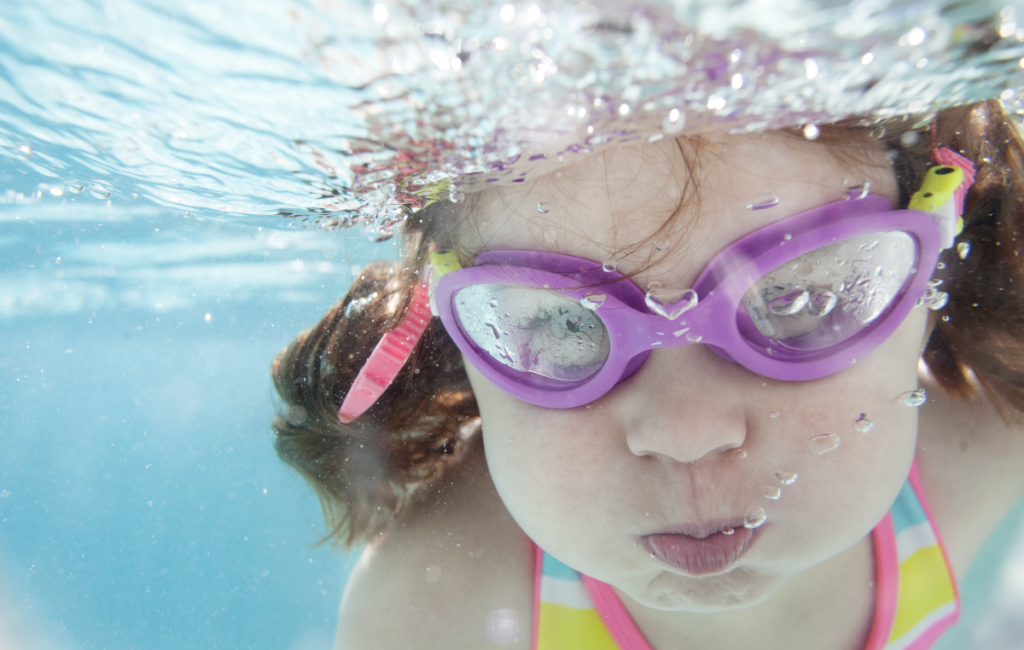 Summer Camp
Our Swan Summer Program offers a rich variety of activities including swimming, tennis, arts and crafts, cooking and field trips.
Whether they are outdoors on the go, inside our cool and air-conditioned Montessori facility, or on the school's over-sized playground, campers are always under the experienced care and guidance of our counselor staff.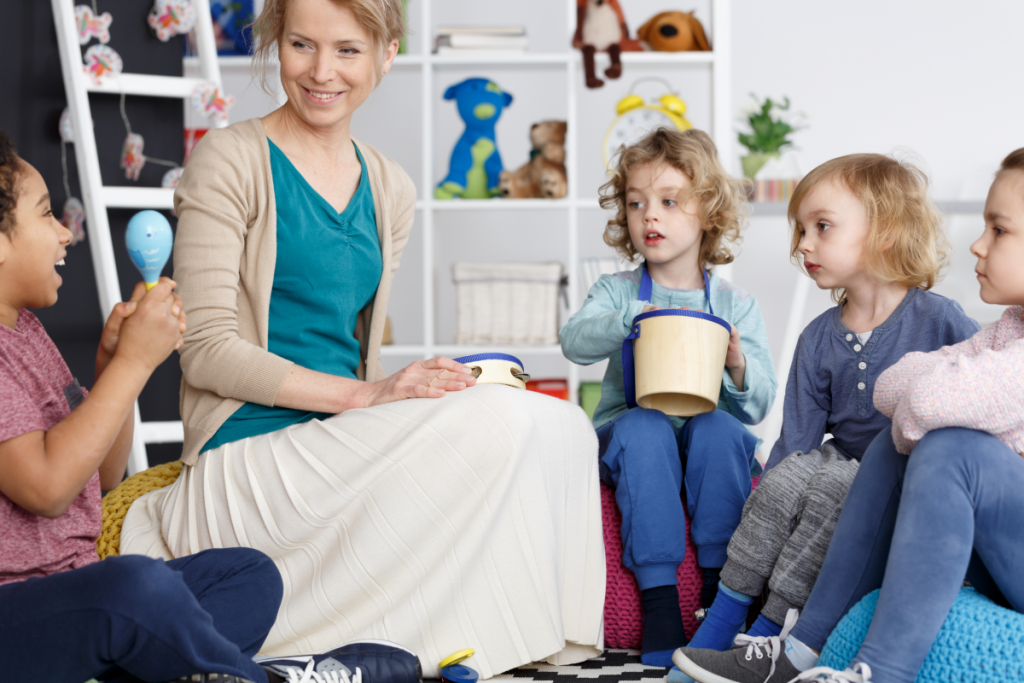 Enrichment Programs
In the Montessori environment, children are exposed to a variety of experiences that enrich their academic experience and develop the whole person. Read less
Our enrichment programs are offered to all toddler and primary class children.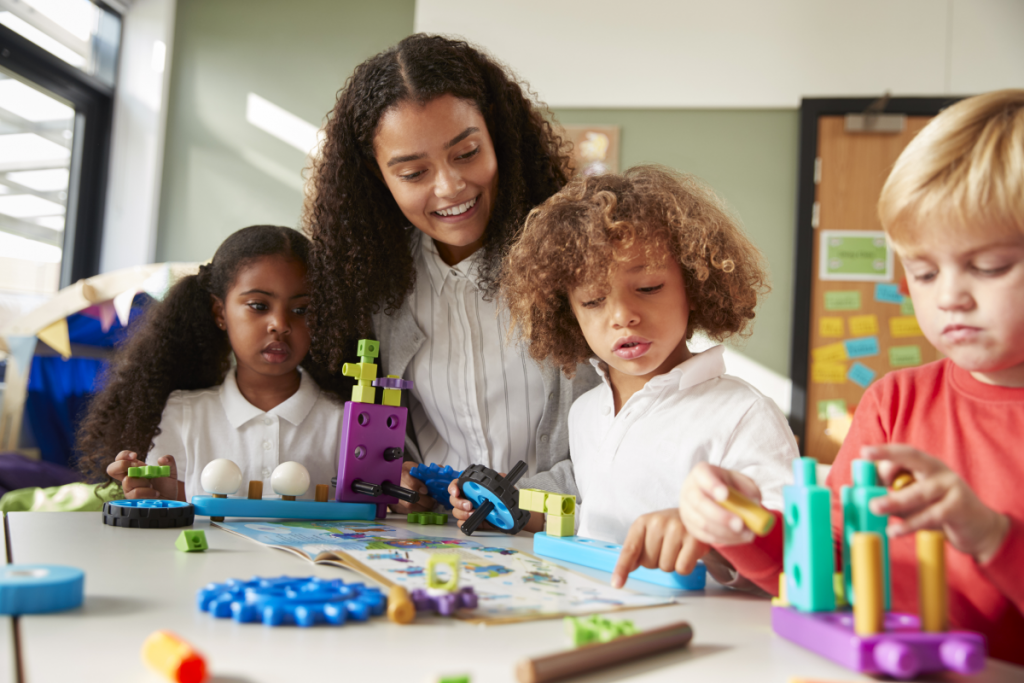 After School Programs
Our after school environment seeks to complement the children's Montessori experience and give them more exposure to educational toys (i.e. Lego, dolls,blocks).
The pace of the after school programs is intentionally more relaxed with time for free play and outdoor activities. Children in after-care can enjoy a variety of other optional programs (additional fees apply) not offered in the regular class. These programs include art lessons and foreign language lessons.