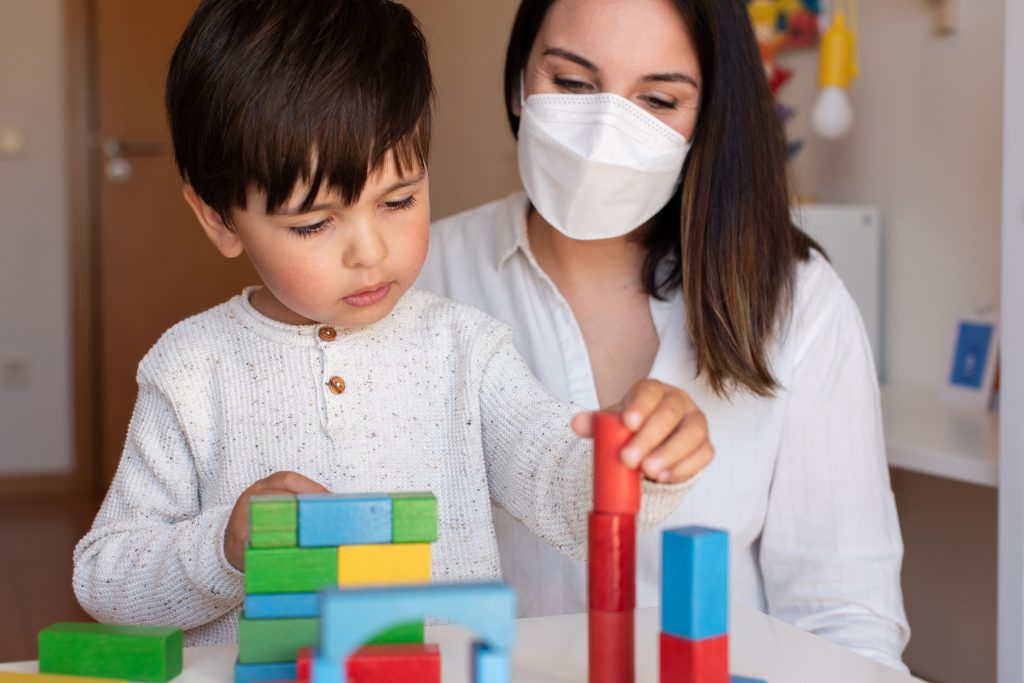 How A Healthy And Safe Environment Affects Your Child's Development
At Holmdel Montessori, your child's health and safety is of paramount importance. We know that in this difficult time you may be worried not only about your child's safety but also their development.
It's the first 6 years of a child's life where a foundation is developed for future learning, health and life success.
Your child's brain development, growth, independence and knowledge of safety are nurtured at our Montessori preschool. Your child needs a protected and guided environment where their natural passion for wonder, curiosity and exploration is awakened and evolved. At Holmdel Montessori, your child will experience learning activities that promote independence, order, coordination, and concentration, as well as support social, emotional, physical, and cognitive development.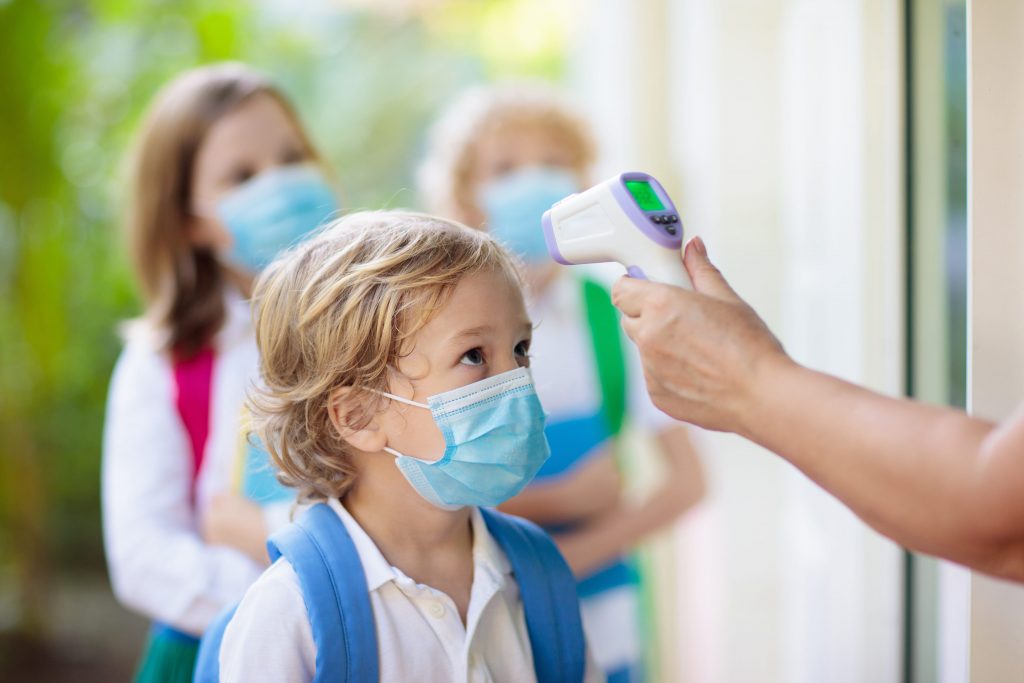 Health Screenings
This is why at Holmdel Montessori we are taking the proper safety measures and beyond to ensure a safe and nurturing environment for your child.
We created our private screening and safety procedures in conjunction with the New Jersey Department of Children and Families, the Office of Licensing, the New Jersey and Holmdel Health Departments.
Everyday, we screen each child and staff member before entering our school. Parents are also screened but are not permitted to enter the building. In addition to having a screening form for COVID-19 symptoms that must be completed online everyday by parents and staff. We, also, check body temperature with a contactless thermometer. Our screeners wear a masked screen and utilize gloves and alcohol wipes.
No one with a fever above 100 degrees is permitted to enter the building. If they have a fever, they must wait at least 72 hours to return with a doctor's note.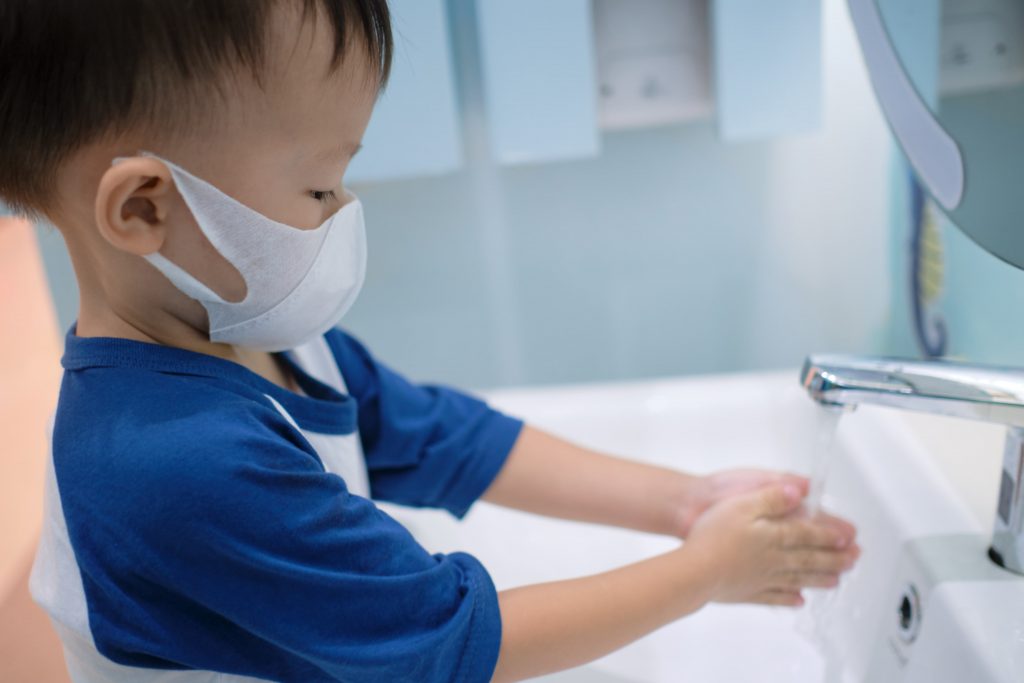 New Cleaning and Operating Procedures
Our staff members go through daily symptom screening to ensure that we can provide your family the best service. Our staff wears facemasks while at the center and social distancing is practiced in every classroom. Infant and Toddler Teachers wear aprons that can be removed if they contain bodily secretions.
Our staff is trained in state cleaning and sanitizing guidelines and have created lessons promoting safe health practices, learning and fun!
Here are some more of our updated procedures:
• We've changed the filters in the HVAC system
• We have windows open several times a day
• No outside visitors are permitted in the School during operating hours except screened emergency personnel or regulating officials
• Everyone in the classroom will practice social distancing.
• Each child will have their own zip lock bag of pencils, crayons, and chalk etc.
• Holmdel Montessori staff will use a timer to make sure extra hand washing is done on a regular basis. We will concentrate on proper hand washing, as well.
• Playground equipment, class materials, and toys will be cleaned and then sanitized after each class use.
• Frequently touched surfaces will be cleaned and sanitized throughout the day
We'd love to see you and your child at our school. Please click here to read more about our updated guidelines and contact us to schedule a tour after hours!